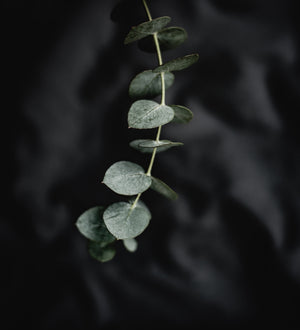 PLANT + MINERAL BASED
CRUELTY FREE, REFILLABLE / ZERO WASTE. PURE + ORGANIC INGREDIENTS. NO ANIMAL TESTING.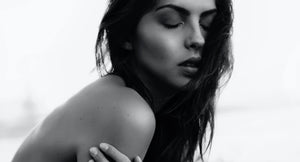 OUR WISH
We envision a world that is healthy and safe, a place of timeless, natural beauty. We use only the cleanest and most pure ingredients to create products that benefit the skin.
Our products are hand-formulated in a socially responsible way. We minimize our footprint by making conscientious choices when creating and packaging our products. Our products are refillable, cruelty-free plant and mineral-based, and made with organic ingredients. We offer refillable/zero waste options whenever possible. We actively work to improve the health of the world we live in.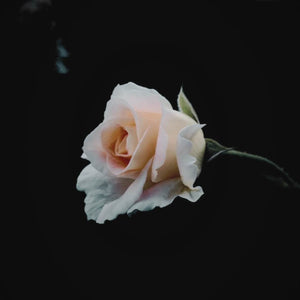 Journal Vol. Feb 2023         Rosehip + Wildflower Serum is now also available in a larger 60 ml bottle with pump.Arnica Massge Oil and Almond Calendula Hair...
At Solomé, we create products in small batches using organic oils, botanicals and minerals for radiant, healthy skin. We believe in minimal ingredients for maximum impact. From pure mineral pigments to...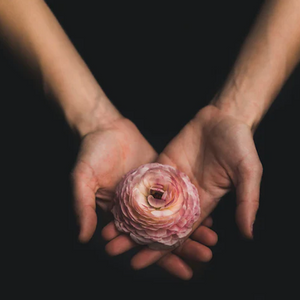 In response to the large amount of pollution on our planet and its impact on the environment, we package our products in reusable containers. When the product is gone, simply refill the...