Local's guide to Whistler Wellness
Need a day to relax and rejuvenate? Check out our local's guide to beauty, spa, wellness and health businesses in Whistler.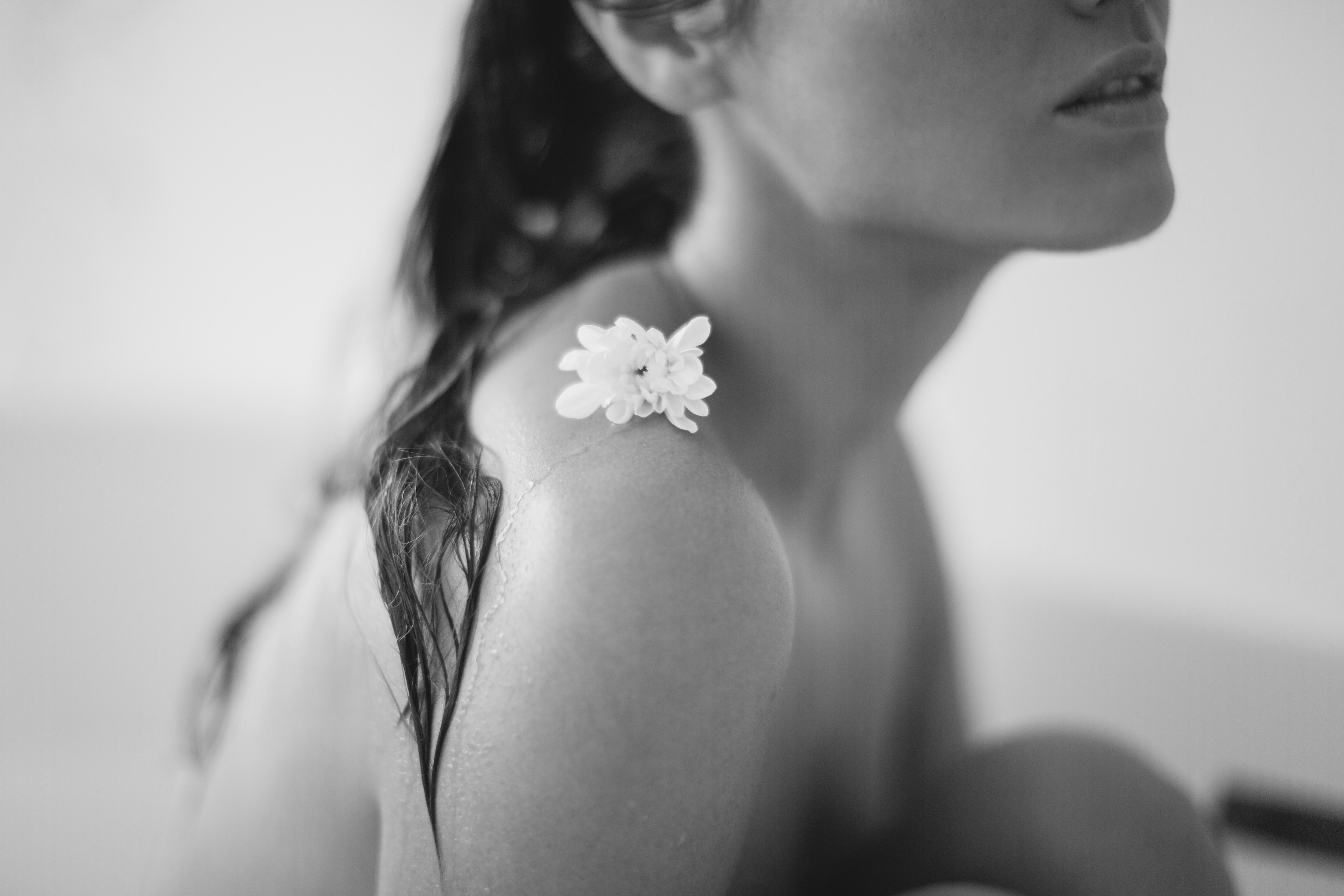 Spas
Wondering what to do in Whistler if you don't ski? Visit a spa to soak, rejuvenate, for massage, or body treatment.
Read more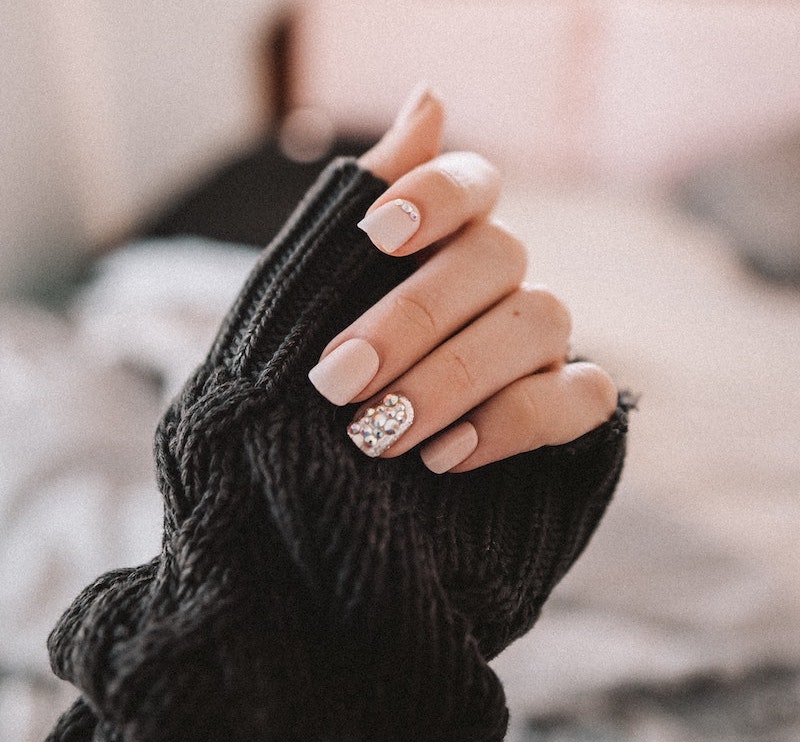 Beauty and Aesthetics
Whistler's go-to get for getting your hair and makeup done, lash extensions, manicure/pedicure and more.
Read more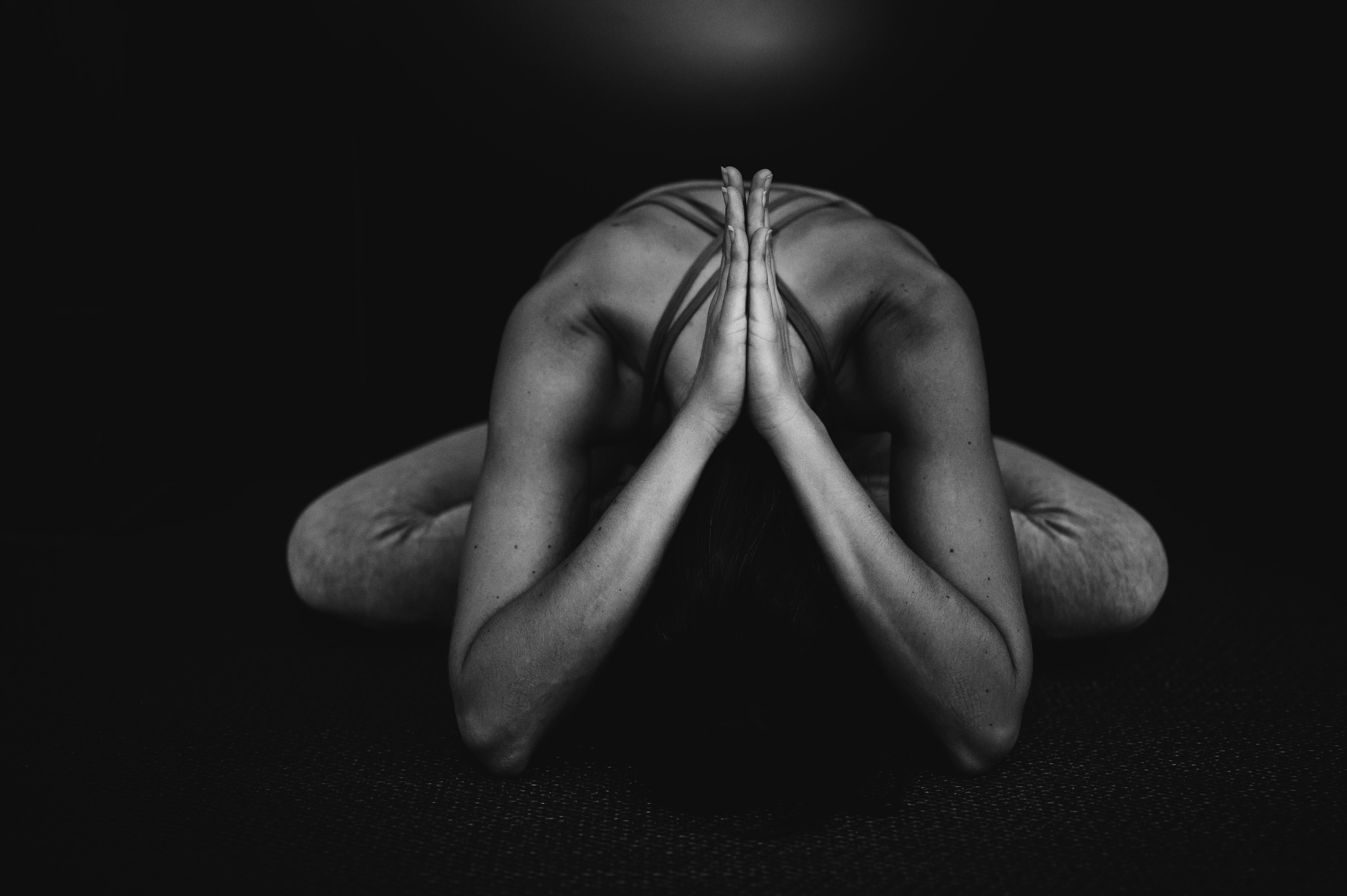 Yoga Studios
Whistler is a Yoga mecca. Here are some of the yoga studios in Whistler that are a must for recovering from the Whistler lifestyle.
Read more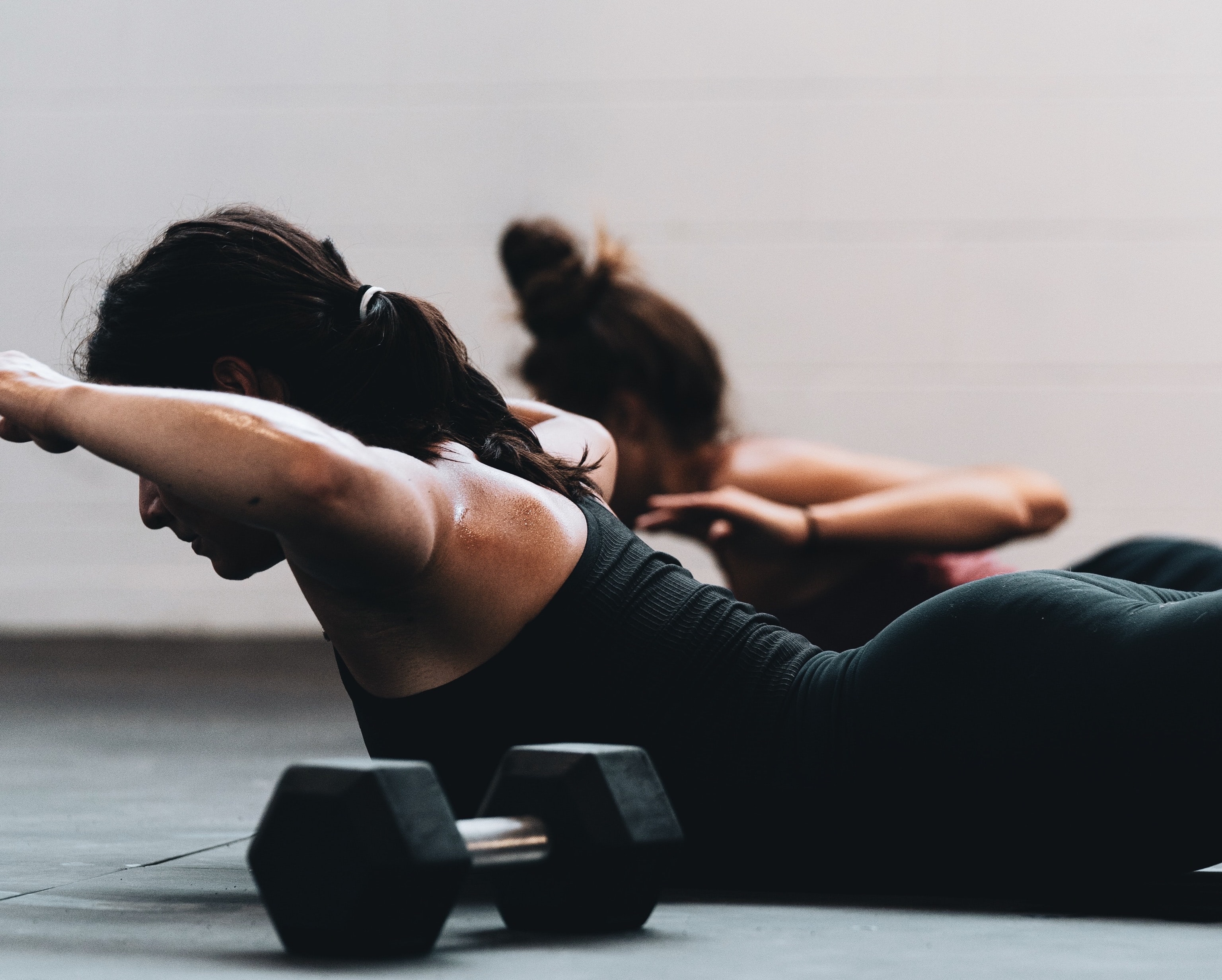 Gyms and Fitness Facilities
Keep your fitness regime going or stretch your muscles out after a vigorous day of play in the mountains by visiting one of Whistler's well-equipped gyms or fitness facilities.
Read more
Retail
Whistler is home to excellent health and wellness shops carrying all the essentials you need.
Read more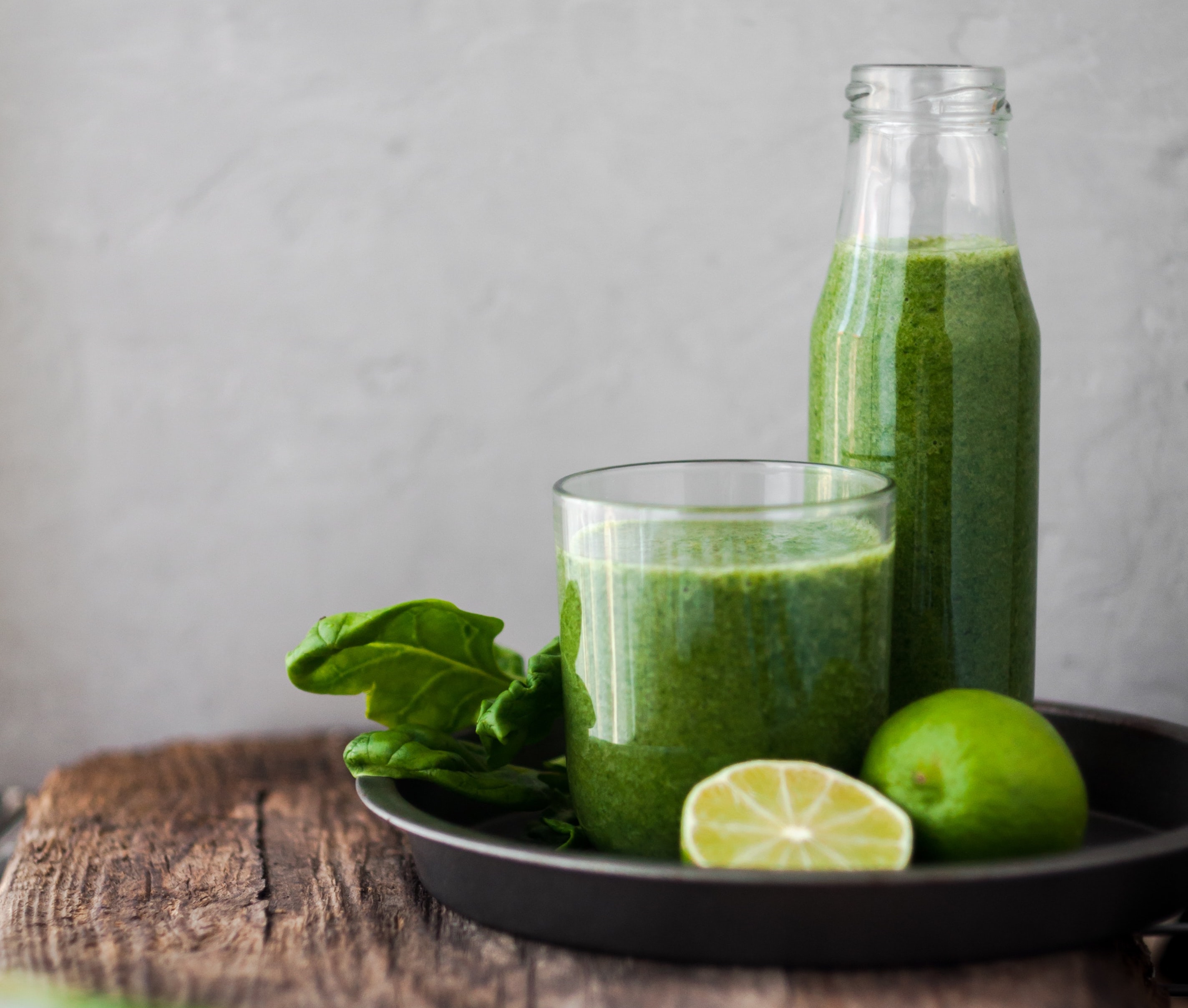 Healthy Restaurants and Cafes
Whistler offers tons of healthy dining, from plant-based, organic, locally-sourced and vegan faire. Here is our guide to the many restaurants and cafes in Whistler that offer consciencious choices for the healthy traveler.
Read more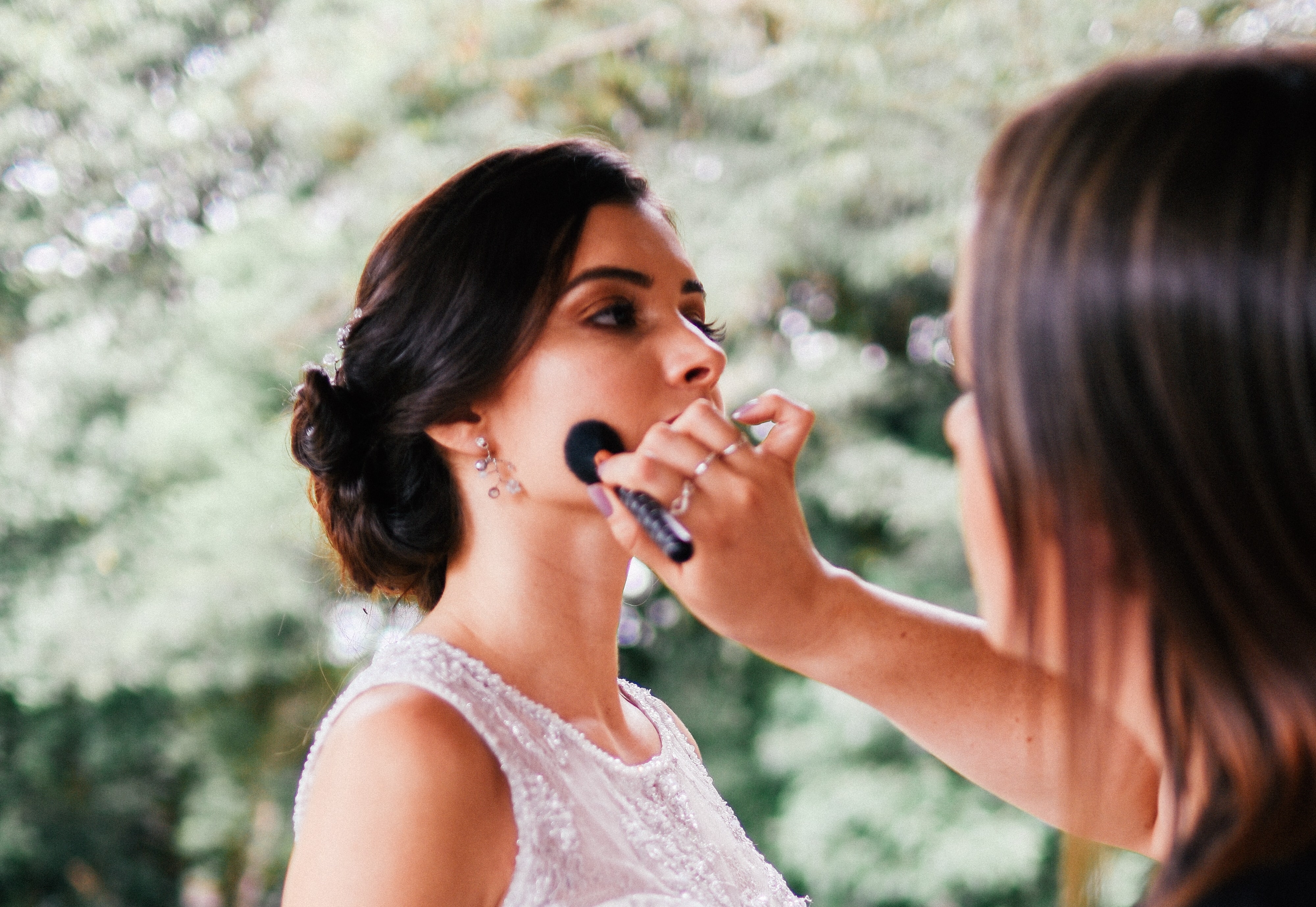 Bridal Makeup and Hair Artists
If you are a bride-to-be who is planning her Whistler Wedding, you must be looking out for some of the best makeup and hair artists in Whistler for your wedding day. These local makeup and hair artists specialize in bridal looks from full-blown glam to soft dewy and natural.
Read more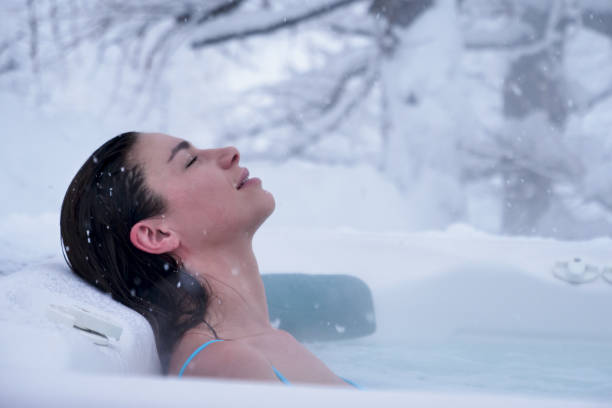 Off-Slopes Outdoor Activities
From a day exploring forested trails to soaking up in Nature's baths, there's plenty to do in the mountains of Whistler, whether you don't ski or snowboard or want to take a day off the slopes.
Read more